Committees & consultations
Information Technology Services is not an island – our actions are informed by the needs of our clients.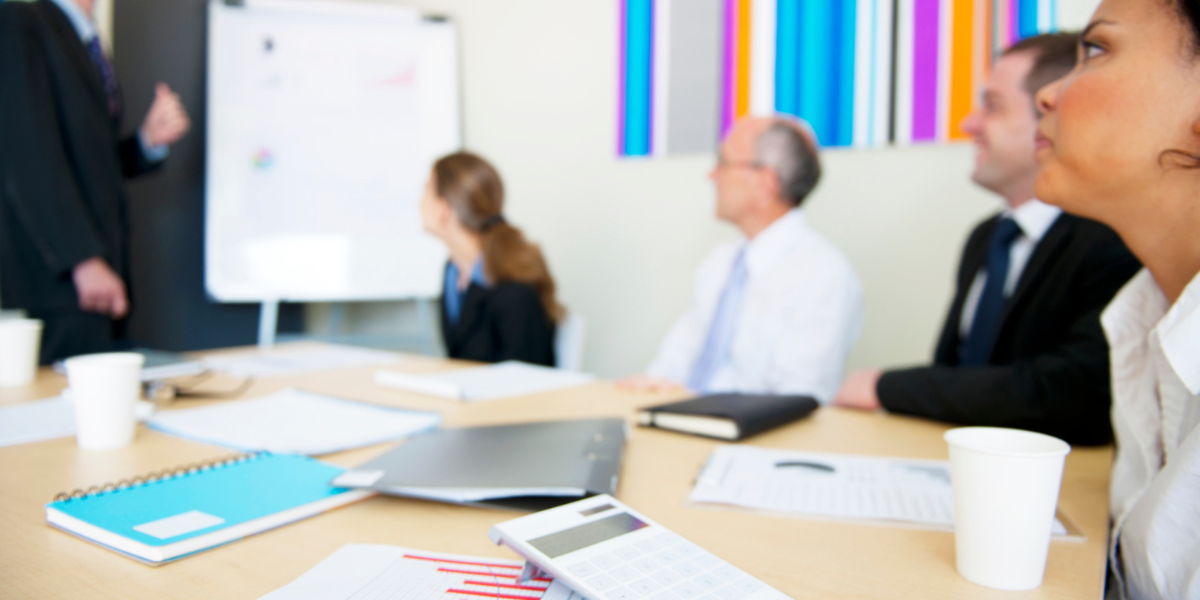 To help provide high-quality service to all members of the University, the Chief Information Officer (CIO) sponsors several ITS committees and consultation groups, enabling extensive consultation and collaboration with community members from across the tri-campus on IT initiatives.
Committees
Explore the listed committees to learn more about ITS advisory and governance groups, their terms of reference and memberships.
A meeting schedule is available for some listed committees. For more information about the committees, please contact the relevant chairperson.
Enterprise-wide advisory and oversight
Enterprise system governance
Academic-related committees
Application-related committees
Information security committees
Archived committees
Contact
This page is maintained by Planning, Governance & Assessment (PGA) and Education, Awareness and Culture (EAC), which are part of the Office of the CIO. For more information, contact Marden Paul, Director, PGA marden.paul@utoronto.ca.