Information Technology Services (ITS)
Your workplace environment
Overview
In early 2020, in response to the COVID-19 pandemic, Information Technology Services (ITS) senior leadership evaluated our preparedness for working remotely in case of a major issue or event. Over a year later, the ITS community is preparing for the return to in-person learning, working and other activities in fall 2021, while also continuing to leverage the online innovations developed over the past year and a half.
Frequently asked questions (FAQs), best practices, and links to resources have been gathered in one place on this site.
FAQs will be updated on a regular basis. Reach out to its.myworkplace@utoronto.ca with any questions you may have – we would like to hear from you.
Above all else, the health and safety of our staff, students and faculty remain a top priority. Review the University's updates for the latest information (news and FAQ) on the safe and gradual return to campus in the future.
---
Select your workplace:
---
Latest news
Visit the UTogether site for the latest message from President Meric Gertler.
Feedback and resource submission
All divisions are encouraged to submit feedback and links to work environment resources for inclusion on this web page.
---
In the Loop newsletter
ITS updates, summarizing IT and University of Toronto-related (U of T) news, resources and announcements, as they relate to COVID-19.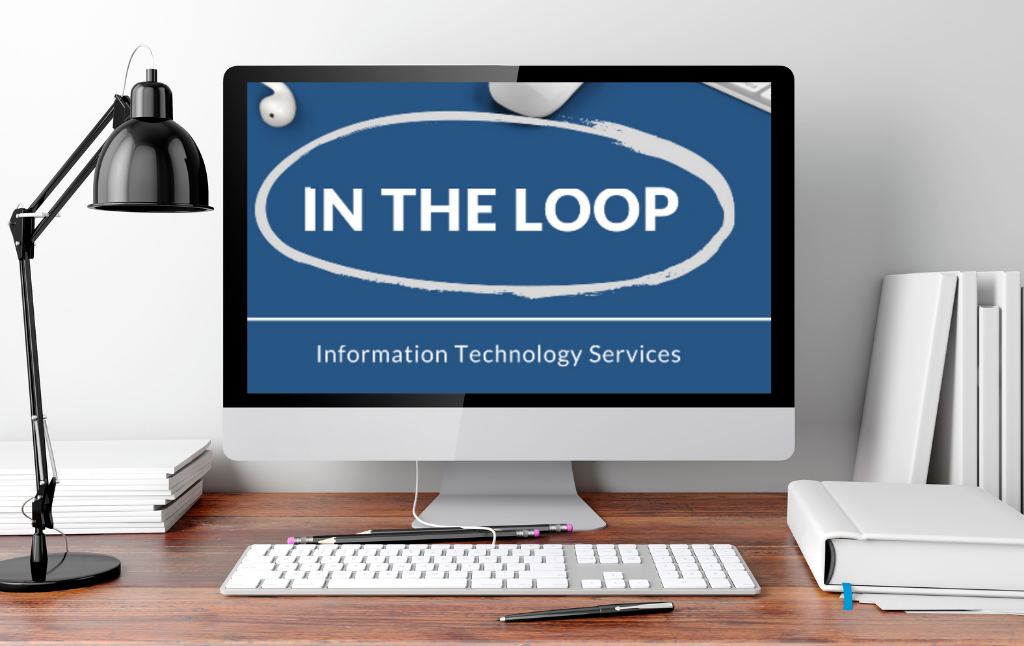 ---
General resources
The ITS System Status Page provides an overview of current service status messages and scheduled maintenance for major University of Toronto systems and services.

Check this website for important messages and updates posted about the University's status and closures. Find information about emergency contacts.

Register to receive urgent telephone, email or text alerts.

Instructure (the company behind Quercus/Canvas) posts system updates in case of outages or planned maintenance on their system status page.
---
Contact
---
Archive