Information Technology Services (ITS)
Hybrid Hub
Explore the Hybrid Hub for helpful information, tips and tools to assist you with hybrid work.
For University updates on COVID-19 guidelines and health and safety, refer to the UTogether site.
Reach out to its.myworkplace@utoronto.ca if you have any questions.
---
Quick links
Hybrid meetings
Connect+Learn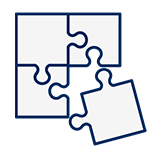 Return to campus
Managed desktop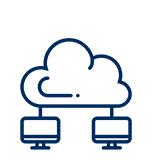 Teaching support
Information security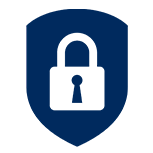 Frequently asked questions
Contact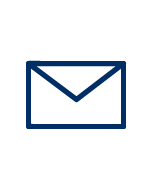 Enterprise Service Centre (ESC)

---
Hybrid meetings
Find the best of both worlds by applying simple tips to run your hybrid meetings effectively. Refer to the suggested AV components for meeting rooms and find out what videoconferencing solutions might best suit your needs.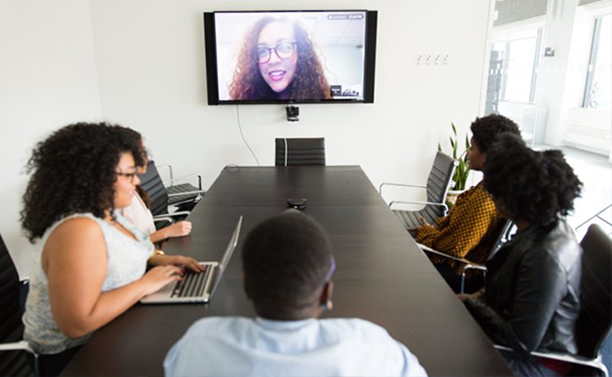 ---
Connect+Learn hybrid meeting series
Watch a Connect+Learn recording for an overview of best practices for hybrid meetings and how to set up a hybrid meeting room from start to finish.
---
Return to campus
Get hybrid work strategies for success from the Enterprise Applications & Solutions Integration's return to campus focus group.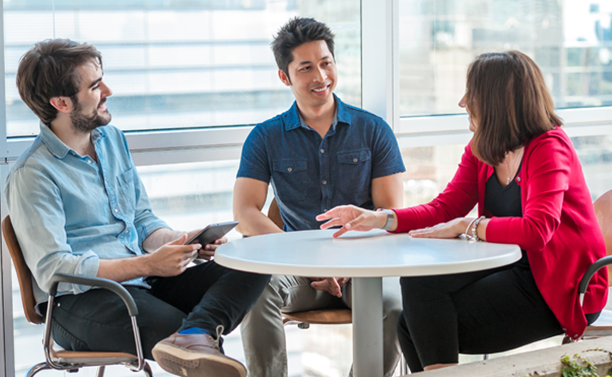 ---
Teaching support
Whether you're teaching in person or online, the Centre for Teaching Support & Innovation has a wealth of resources available to help you – from educational technology and tools to support for course design and much more.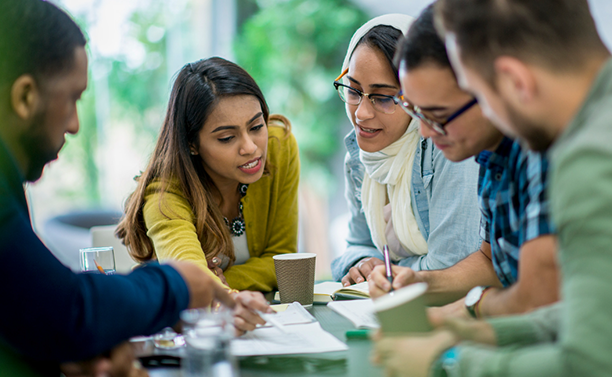 ---
Information security
Keeping your data and computing environment safe and secure is a team effort. Read the information security guidelines to learn what you can do to work safely and what security features are enabling safe work in our Microsoft 365 environment.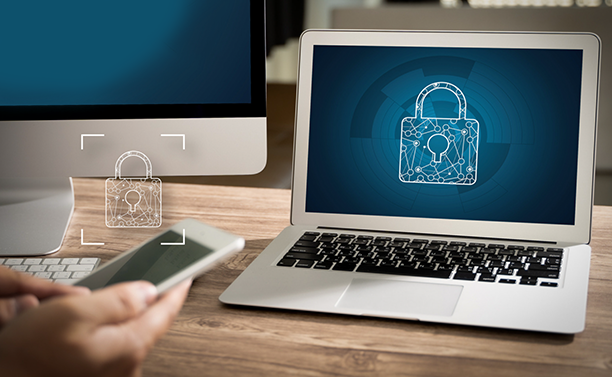 ---
---
Frequently asked questions
---
Feedback and resource submission
All divisions are encouraged to submit feedback and links to work environment resources for inclusion on this web page.
---