Information Technology Services (ITS)
UTORwin Wireless Network to Retire
Published on: November 26, 2013
IMPORTANT UPDATE: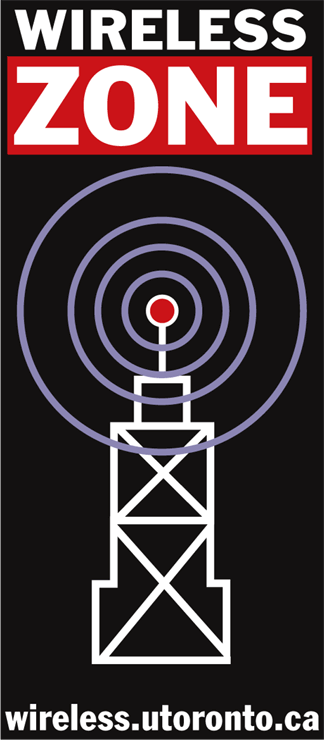 On January 1, 2014, Information Technology Services (ITS) will be decommissioning the legacy UTORwin campus wireless network. We strongly recommend switching to the new UofT wireless network in order to take advantage of faster Internet speeds, improved coverage, reliability, enhanced privacy, as well as to enjoy uninterrupted wireless Internet service while on campus.
Step-by-step connection instructions are available at http://uoft.me/wifi
ITS is decommissioning the UTORwin wireless network because the service has a number of significant drawbacks and restrictions.  The deactivation of this network will help point resources to more forward-looking network services instead.  As of November 1st, the login page for UTORwin was changed to indicate the decommissioning of the UTORwin service. We strongly encourage anyone still using this service to migrate immediately to the UofT network. Individuals having difficulty connecting their device(s) to the UofT network should contact their local IT support, or campus help desk for assistance.
How to get one-on-one assistance:
Telephone and walk-in assistance is available during regular business hours at the Information Commons Help Desk as well as your divisional IT support desk.
Please bring your mobile device and/or laptop with you and have it sufficiently charged.
Please note that in some cases, downtown campus divisional IT support staff may be required to refer you to Information Commons Help Desk for further troubleshooting.
Although the service is being decommissioned across all three campuses, this change will affect primarily users on the Downtown campus as, at present, UTORwin has only has limited availability at the UTM and UTSC campuses.
We welcome any comments or concerns you may have regarding this change of service.