UTmail+ SkyDrive Changes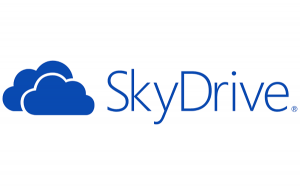 Following the UTmail+ upgrade to Office365 on October 11th, SkyDrive, Messenger, and other Microsoft services are now separated into a Personal Microsoft account which will contain your existing SkyDrive content.  To continue the use of your personal SkyDrive account, you will have to recover your password.  Click here for details on how to access your SkyDrive after the upgrade.
If you are experiencing issues recovering your SkyDrive account, please contact your campus Help Desk.