Information Technology Services (ITS)
TechKnowFile University 2016 Keynotes
Published on: March 3, 2016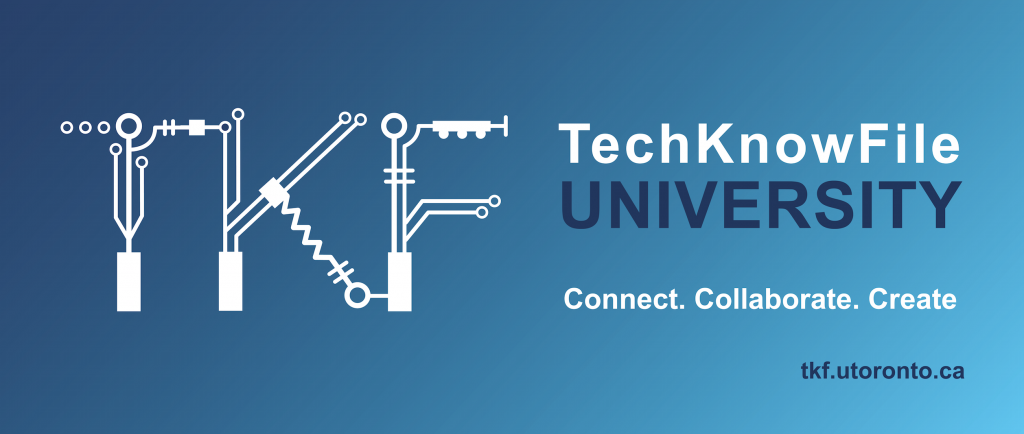 We are delighted to announce the TechKnowFile 2016 Keynote Speakers!
Presenting Kent Wada & Shel Waggener…
On May 4 & 5, TKF will feature Kent Wada, Chief Privacy Officer and Director, Strategic IT Policy, University of California, Los Angeles (UCLA), and Shel Waggener, Senior Vice President, Internet2, who will share their comprehensive perspectives and insights from the field. Don't miss out on these exciting keynote features! 
Did you know you can PRESENT / TEACH / DISCUSS at TechKnowFile? See the official Call for Participation, and submit a proposal for one or more of the three formats. The submission deadline is March 31. 
Get the latest @ tkf.utoronto.ca/ and follow us on Facebook & Twitter