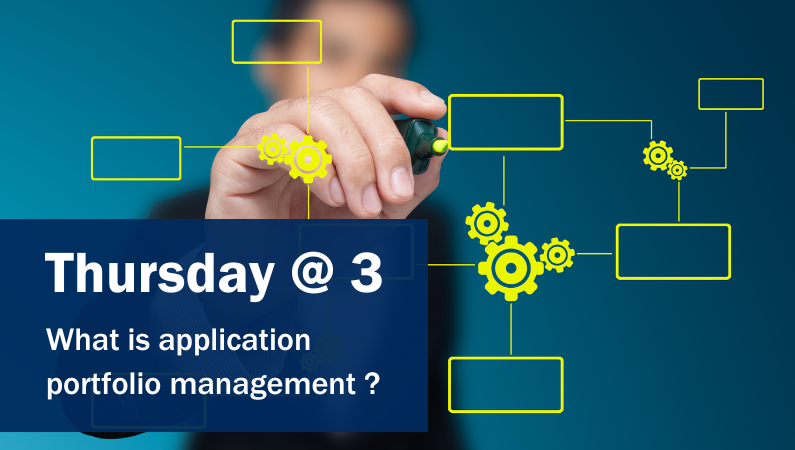 Presenters
Vik Chadalawada, Senior Manager, Student Information Systems, Enterprise Applications and Solutions Integration (EASI)
Gerry Lindo, Enterprise Systems Senior Project Manager, EASI
About the session
What is application portfolio management (APM)? Learn about this framework for managing IT software applications and software-based services, considering the full range of supported software applications against metrics that illustrate the business benefits of each. Our presenters will describe how this approach has been used by the Next Generation Student Information Systems (NGSIS) team to manage application sprawl and ensure resources are being directed to prioritized services. Whether the portfolio is large or small, we can learn from the steps taken in this process in relation to functional areas across ITS. Join us!
All ITS Staff are welcome. Please register to receive calendar invitations to this and future events in the Thursday@3 series.
Registration
Use this link to register for the session: https://its.eve.utoronto.ca/home/events/2910.