Information Technology Services (ITS)
Badlock Vulnerability
Published on: April 12, 2016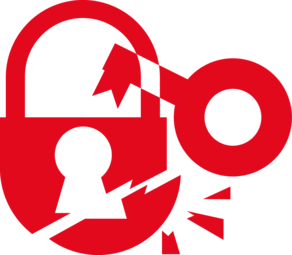 SECURITY ADVISORY
A crucial security bug in Windows and Samba has been disclosed. It is called Badlock.
Engineers at Microsoft and the Samba Team have been working together to fix the problem: Badlock was discovered by Stefan Metzmacher, who is a member of the international Samba Core Team and works at SerNet on Samba. He reported the bug to Microsoft and has been working closely with them to fix the problem.
Patches were released around 17:00 UTC, and UofT system administrators are working to patch server infrastructure to ensure all University of Toronto systems are covered.
More information is available at http://badlock.org/. Please note, the page will be updated regularly.