Information Technology Services (ITS)
IT@UofT strategic plan
Overview
The University of Toronto's IT@UofT strategic plan focuses and guides our efforts to support the University's academic mission through information technology services, informing the vision, framework and initiatives, both within the Information Technology Services division and across the University. Additionally, the strategic plan, directed by guiding principles, will provide a clear picture of and lead our IT investments in a rapidly evolving environment. In effect, this plan will shape IT@UofT.
---
NEW
IT@UofT Strategic Plan Annual Report (2023)
The IT@UofT Strategic Plan Annual Report (2023) was released on Nov. 27, 2023. The report provides a review of our key accomplishments, ongoing initiatives and upcoming projects, all of which play a vital role in shaping the future technological environment across U of T. Highlights profiled include ongoing and future projects that advance our strategic initiatives and support our core values.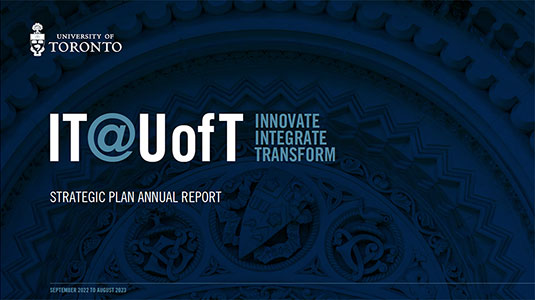 Highlights from the past year
The highlighted initiatives featured in this report are among the most impactful and of the highest strategic importance to ongoing digital transformation in the workplace. They include:
Information security projects and initiatives including MFA and endpoint protection
IT governance launch
Network and system enhancements including wireless and VoIP upgrades
Teaching and learning support
Streamlined administration
Professional development and learning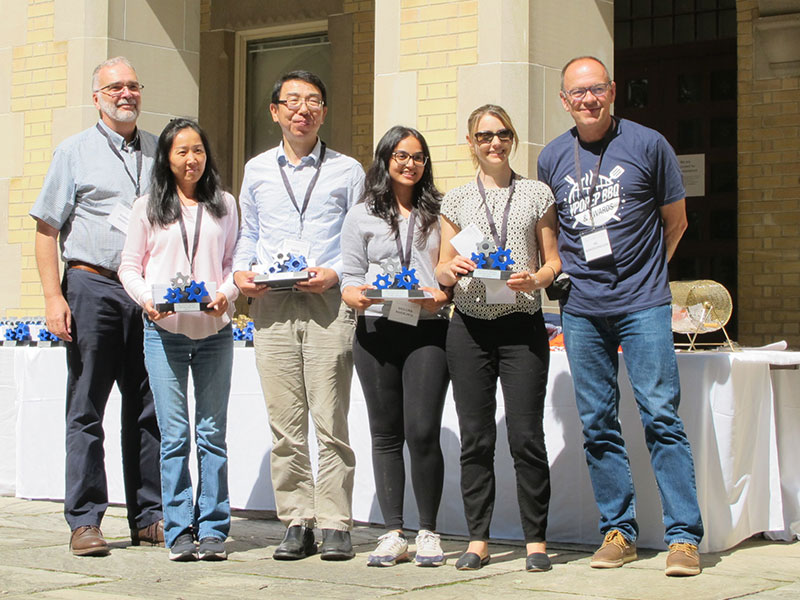 Projects on the horizon for 2024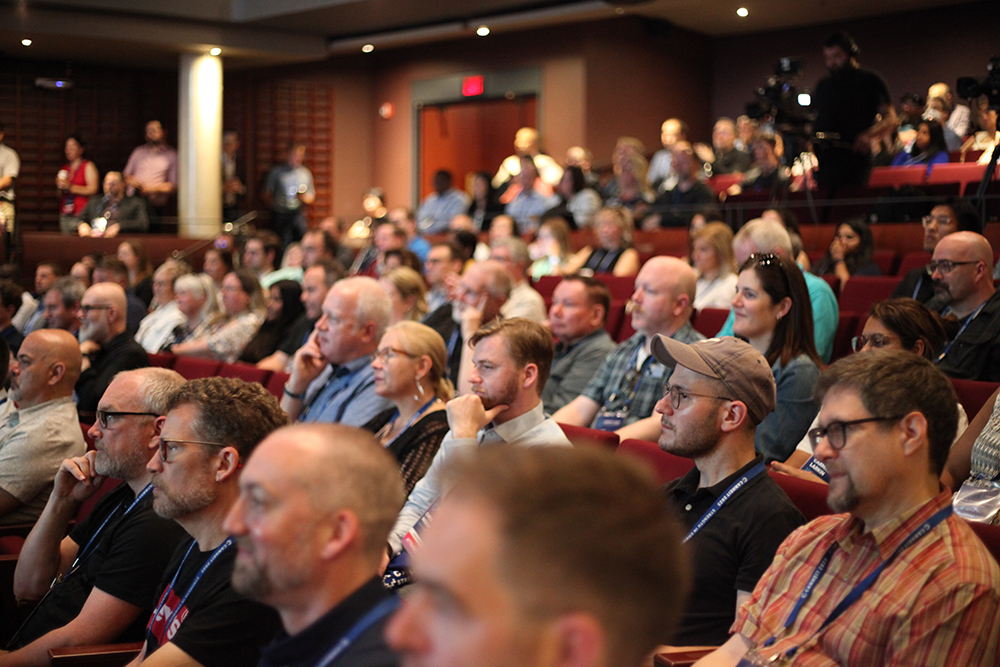 This section outlines new areas of focus that will help advance the strategic plan over the next year. With a focus on IT security as a continuing priority, those initiatives include:
Security awareness training
Vulnerability management
Adaptive network security
EIS service enhancement
Expanded and improved Azure landing zones
New service model for single division faculties
Learning analytics dashboard
Budget report
ITS continues to exhibit agility with its budget management practices and operating philosophy. The report features our carry forward balance, which reflects several factors, including open purchase order balances, supply chain delays and savings earmarked for Employee Central implementation expected to commence in 2024.

---
IT@UofT:
update
Nov. 27, 2023: IT@UofT Strategic Plan Annual Report (September 2022 to August 2023) released
Dec. 6, 2022: IT@UofT Strategic Plan Annual Report (September 2021 to August 2022) released
Nov. 25, 2021: IT@UofT Strategic Plan Annual Report (September 2020 to August 2021) released
April 14, 2021: ITS launches new IT@UofT Strategic Plan Delivery training
Nov. 26, 2020: IT@UofT Strategic Plan Annual Report released
July 27, 2020: ITS showcases ITS project tracking progress to EITU committee
May 15, 2020: ServiceNow tracking IT@UofT Strategic Plan Delivery-related projects
---
Past reports
---
Gallery
---
Contact us
Your feedback and questions are valued and welcome.
Contact us with comments or inquiries at cio.office@utoronto.ca.
Office of the Chief Information Officer
University of Toronto
Simcoe Hall
27 King's College Circle, Room 5
Toronto, ON M5S 1A1
Canada